Directional Signage
All directional signage must be ordered through Campus Operations, and each building will be marked with directional signage seen below. If you need additional signs for your area, contact campus_operations@unca.edu.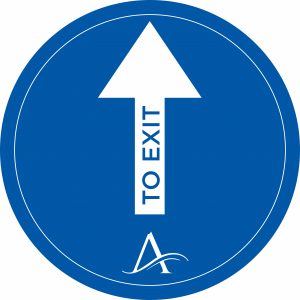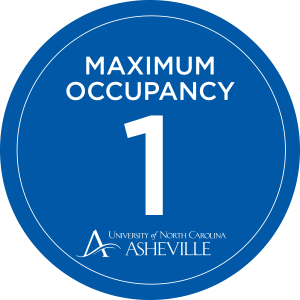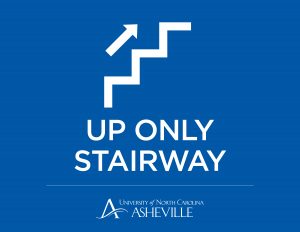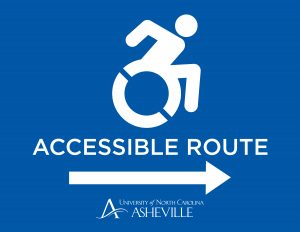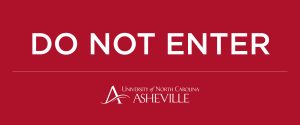 ---
Printable Informational Signage
Click on the images below to download and print.
Provided by the Center for Disease Control (CDC) and the North Carolina Department of Health and Human Services (NCDHHS)
---
Branded Materials
Masks
The University will provide two cloth face coverings each for employees and students. You may also bring your own cloth face covering. Departments who want to order additional masks or design and order University-branded masks should contact communication@unca.edu.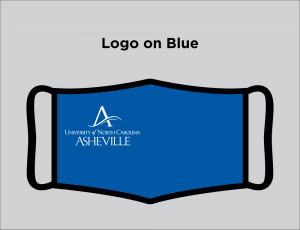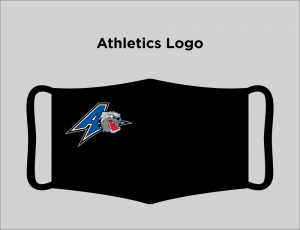 ---
Zoom Backgrounds
Show your UNC Asheville pride wherever you are with these customized virtual backgrounds for Zoom meetings and webinars. Click the images to download. Learn how to add a virtual background here.