Care. Compassion. Community.
As UNC Asheville prepares for students, faculty and staff to return to campus in Fall 2020, it's important that our community understand how campus will operate and what is expected of them as we work together to prioritize everyone's health and safety.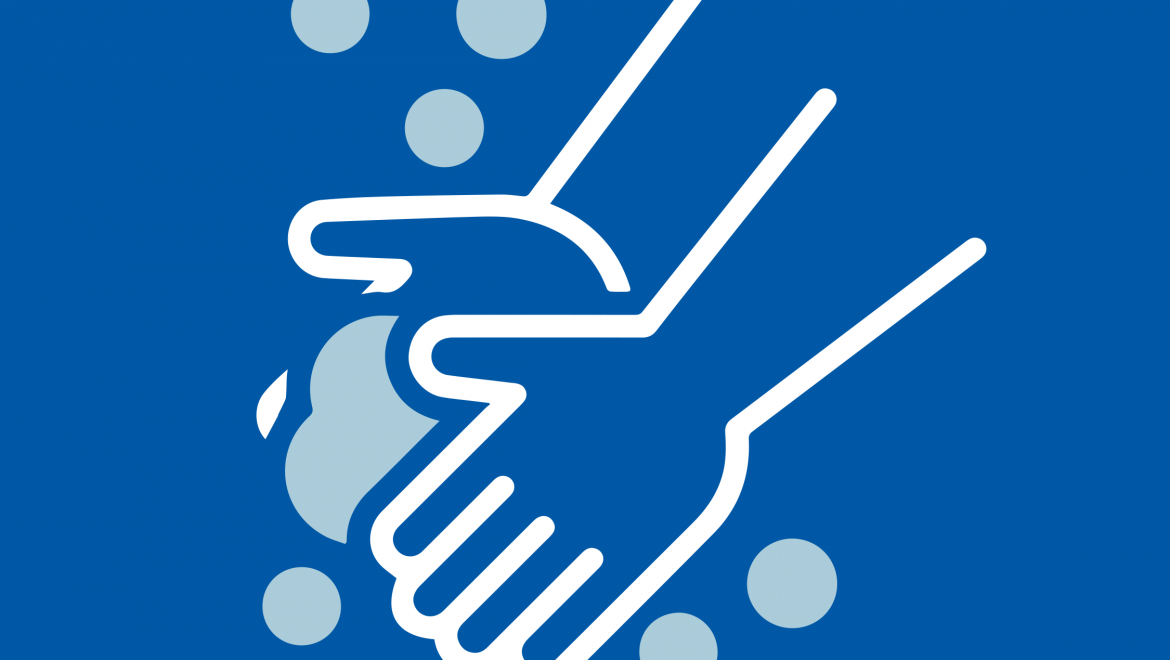 Community Expectations
We expect every member of the UNC Asheville community to follow all health and safety protocols throughout Fall 2020.
Read More
Return to Campus Resource Guide
All the resources you need for returning to campus in Fall 2020.
Download Here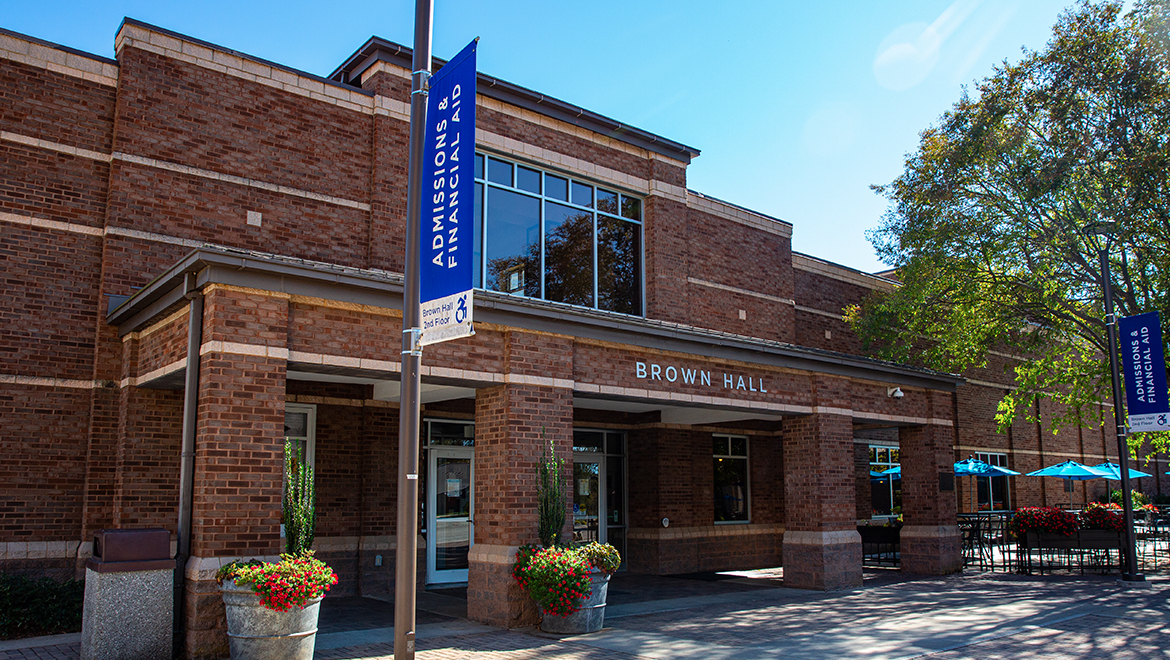 Video Tours
Learn about the health and safety measures in place across campus, how to navigate buildings, and more.
Watch Now
Download & Order Materials
Departments can download and order informational posters, signage, and more.
Learn More
---
Latest Campus Update
July 23, 2020
Dear UNC Asheville Faculty, Staff and Students,
On behalf of the UNC Asheville Statement of Community Care Working Group of
faculty, staff, student, alumni, and parent representatives, please find attached two design options for the UNC Asheville Expectations of Mutual Respect and Care For All.
These individual and community-wide expectations clearly outline five virus mitigation tactics to support the health and safety of everyone on campus. Five companion expectations are also outlined for the University to support this effort.
Given the reality of the COVID-19 pandemic, we expect each and every member of the UNC Asheville community to follow rigorous self-care for all health and safety protocols throughout the fall semester.
For further information about UNC Asheville's Fall 2020 Plan including additional virus mitigation and health protocols, please visit coronavirus.unca.edu. The community expectations can also be found on the website: https://coronavirus.unca.edu/return-to-campus/community-expectations/.
A sincere thank you to the Working Group for weeks of deeply engaged and thoughtful conversations that helped shape these expectations: Clifton Bush, Janet Cone, Sonya DiPalma, Shannon Earle, Kenya Smith Edwards, Melanie Fox, Bill Haggard, Tom Hand, Susan Clark, Sarah Humphries Nazionale, London Newton, Jordan Perry, Copland Rudolph,
Jasmine Taylor, and Ethan Tressler.
Thanks,
Sarah Broberg
Special Assistant to the Chancellor for Communication and Marketing
---