Care. Compassion. Community.
As we head into the final weeks of Spring 2021, please continue adhering to UNC Asheville's community expectations and practicing the 3 Ws (Wash, Wear, Wait) to prioritize everyone's health and safety.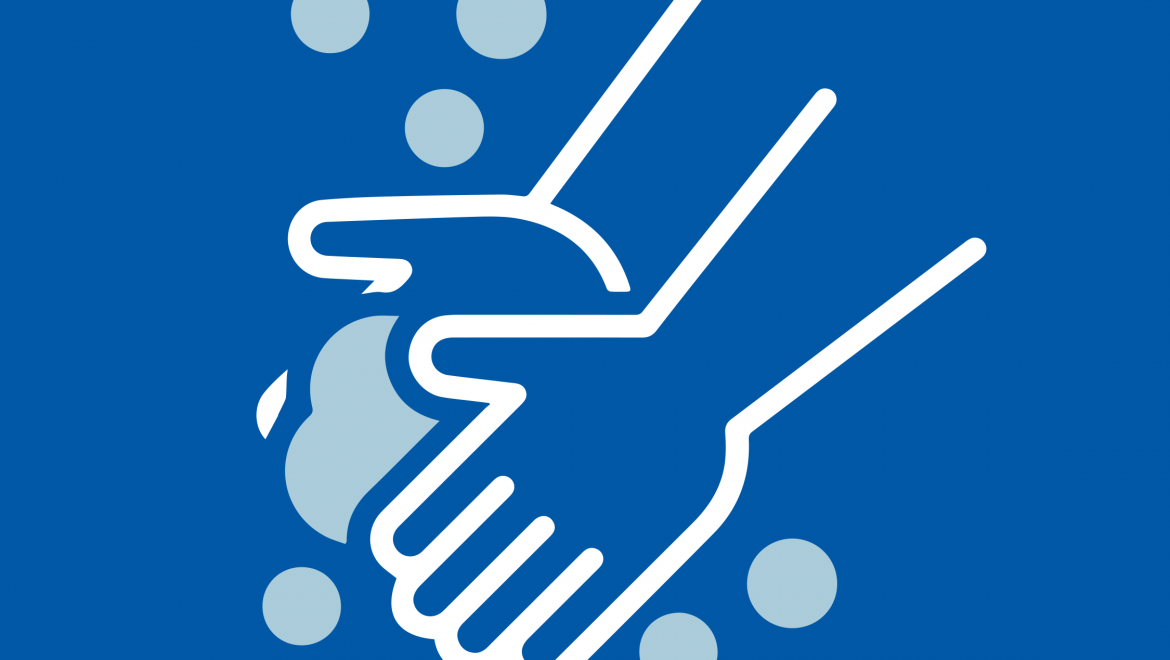 Community Expectations
We expect every member of the UNC Asheville community to follow all health and safety protocols.
Read More
FAQ
Frequently Asked Questions about academics, COVID-19, health and safety, vaccinations, and more.
Read More
Video Tours
Learn about the health and safety measures in place across campus, how to navigate buildings, and more.
Watch Now
---
Latest Campus Email Updates
April 27, 2021: Vaccine Walk-In Clinic on 5/1/21 (To students, faculty and staff)
April 13, 2021: UNC Asheville-MAHEC Vaccine Clinic Update (To students, faculty and staff)
March 31, 2021: COVID Vaccine Update for Students (To students)
March 25, 2021: Travel, Visitors & Expectations (To faculty and staff)