Care. Compassion. Community.
As UNC Asheville students, faculty and staff return to campus in Fall 2020, it's important that our community understand how campus will operate and what is expected of them as we work together to prioritize everyone's health and safety.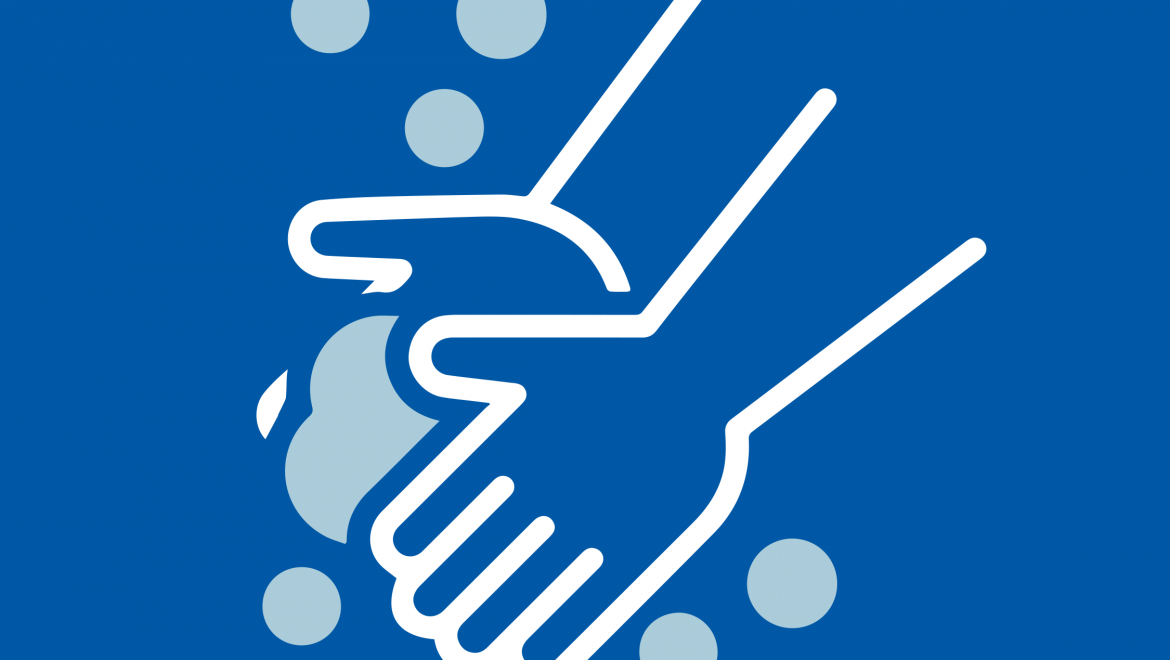 Community Expectations
We expect every member of the UNC Asheville community to follow all health and safety protocols throughout Fall 2020.
Read More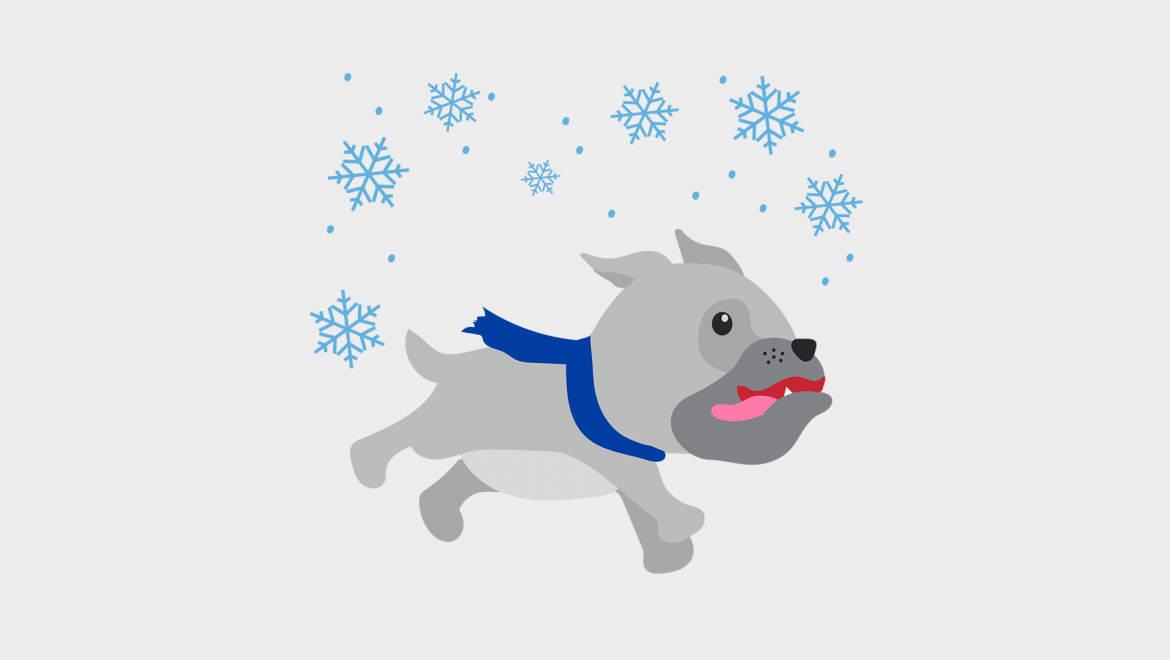 Holiday Travel
Prevent the spread of COVID-19 this holiday season. Follow the CDC's travel guidance and watch the UNC System's videos for helpful tips.
Learn More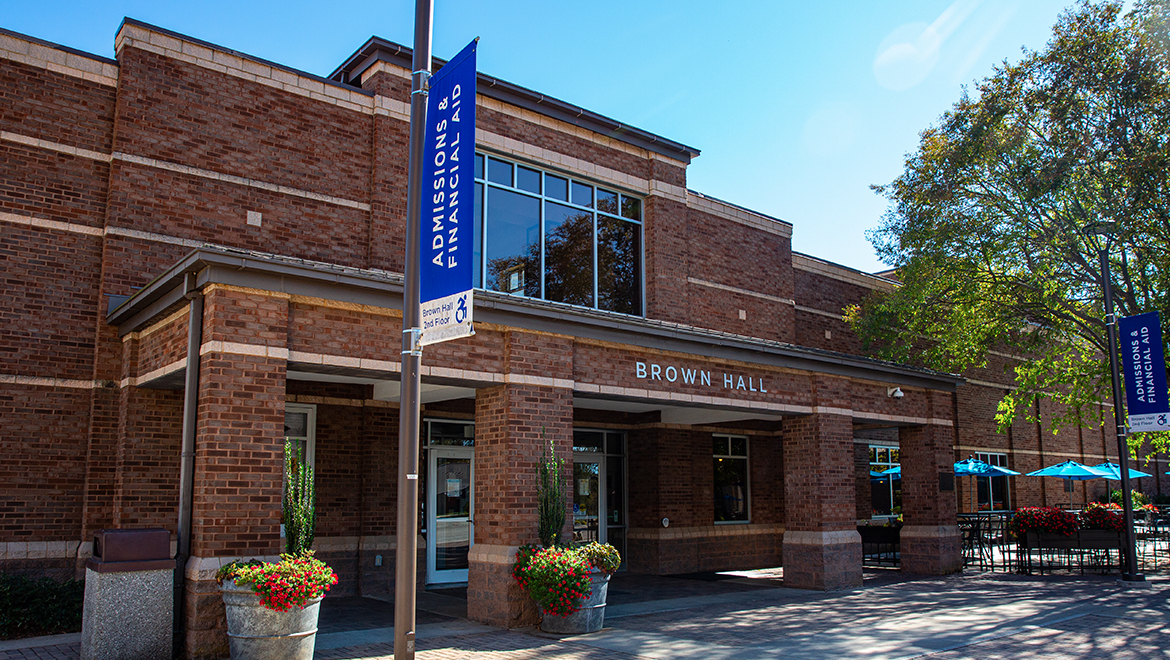 Video Tours
Learn about the health and safety measures in place across campus, how to navigate buildings, and more.
Watch Now
Download & Order Materials
Departments can download and order informational posters, signage, and more.
Learn More
---
Latest Campus Update
August 17, 2020
Dear UNC Asheville Faculty and Staff Colleagues and Students,
As many of you are aware, UNC Chapel Hill has moved all of their undergraduate instruction online for the rest of the fall semester beginning Wednesday, August 19. UNC Chapel Hill is also reducing the capacity of their residence halls and taking other measures to mitigate the spread of COVID-19 on their campus.
This decision was reached by UNC Chapel Hill Chancellor Kevin Guskiewicz and UNC System President Peter Hans in consultation with the UNC Board of Governors. President Hans issued a statement late this afternoon:
"The decision to adapt operations applies to UNC-Chapel Hill only because no other UNC System institution has reported information, at this time, that would lead to similar modifications."
UNC Asheville will continue our current format of a combination of in-person, hybrid and online courses.
UNC Asheville faculty, staff and students have just completed our first week of classes with a combination of in-person, hybrid and online courses, and we want to applaud every member of our community for doing their part to follow established health protocols. It is vitally important that we continue to demonstrate this diligence. All students, faculty, and staff must continue to wear facial coverings and practice social distancing, not just here on campus, but in off-campus settings as well. We encourage everyone to wash hands and to use hand sanitizer frequently, and certainly after touching shared surfaces. Taking personal responsibility and enforcing community health standards to mitigate the virus are essential for the success of all of us this semester and for the protection of public health in our region.
Each campus is unique, and we expect situations to evolve differently based on reliable public health data and prevailing local health conditions. We will continue to stay in close contact with the UNC System and the chancellors at the other UNC System institutions as we continue to fulfill our core educational mission. We will also closely monitor the regional health department's advice and testing protocols, and we will continue to work closely with our student health ambassadors, as well as our MAHEC partners and medical service providers.
Here at UNC Asheville, the confirmed number of COVID-19 cases stands at three as of 5 p.m. today. This information will be updated by 5 p.m. daily (Monday-Friday) starting tomorrow. We are working with the UNC System on additional reporting criteria and the webpage will be modified as needed throughout the semester.
Again, we thank everyone for your individual and shared commitment to our University community-wide expectations with virus mitigation as our top priority. We are especially grateful for the hard work of our physical plant and housekeeping staff for their extraordinary great work in keeping our shared spaces clean and safe for living and learning.
We as an academic community have a unique opportunity to demonstrate our resilience during these challenging times due to our university size, scale, location, faculty and staff quality and energy, student leadership, campus culture of care for one another and commitment to strong partnerships with local, regional, statewide, and national health experts and partners.
We are so proud that so many in our midst have taken responsibility for — and ownership of —the UNC Asheville community expectations for the benefit of us all.
With ongoing gratitude,
Chancellor Cable and Provost Campbell
---