Care. Compassion. Community.
As UNC Asheville students, faculty and staff return to campus in Spring 2021, it's important that our community understand how campus will operate and what is expected of them as we work together to prioritize everyone's health and safety.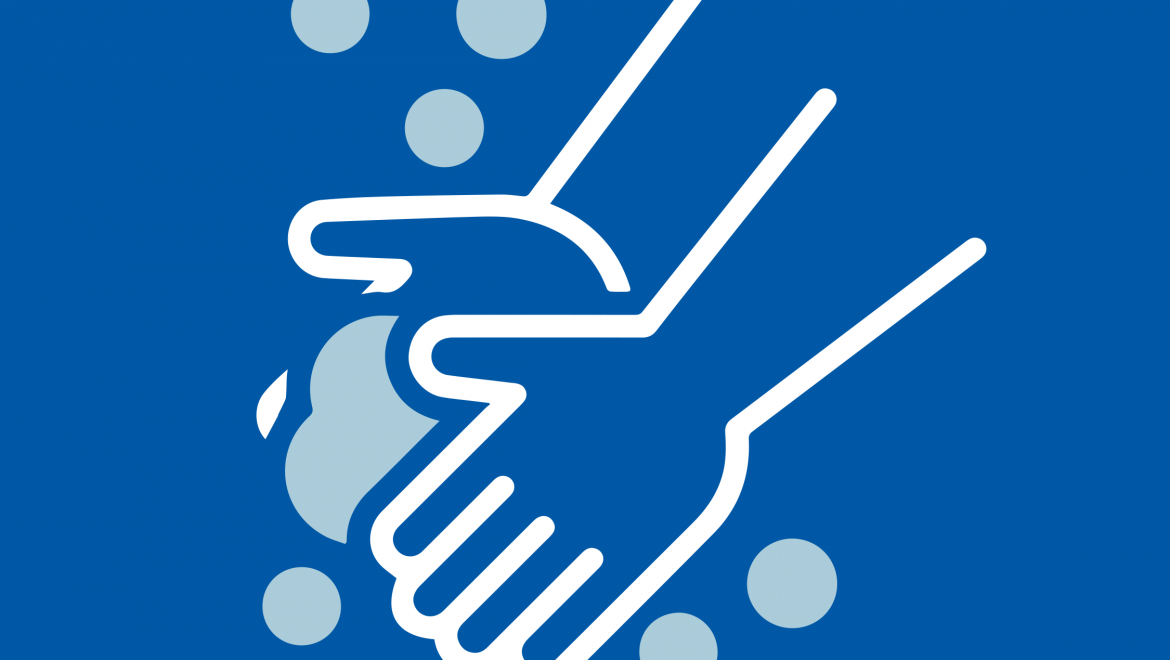 Community Expectations
We expect every member of the UNC Asheville community to follow all health and safety protocols.
Read More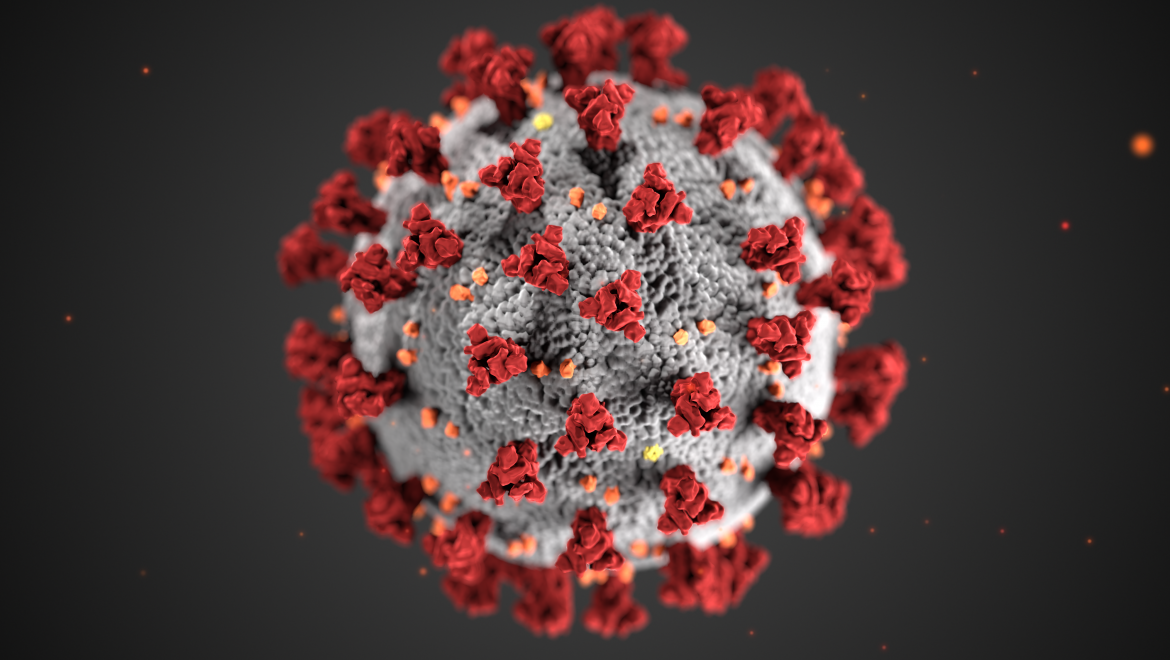 COVID Cases
See the COVID dashboard for confirmed cases as reported to the University and verified by the UNC Asheville Health and Counseling Center.
Learn More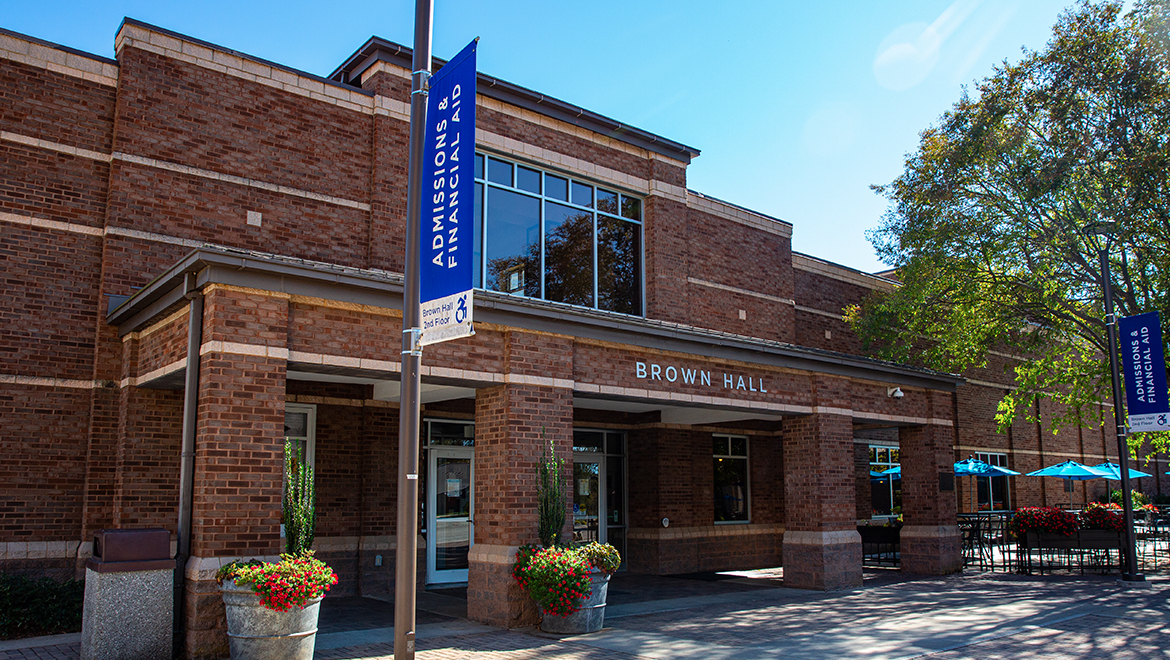 Video Tours
Learn about the health and safety measures in place across campus, how to navigate buildings, and more.
Watch Now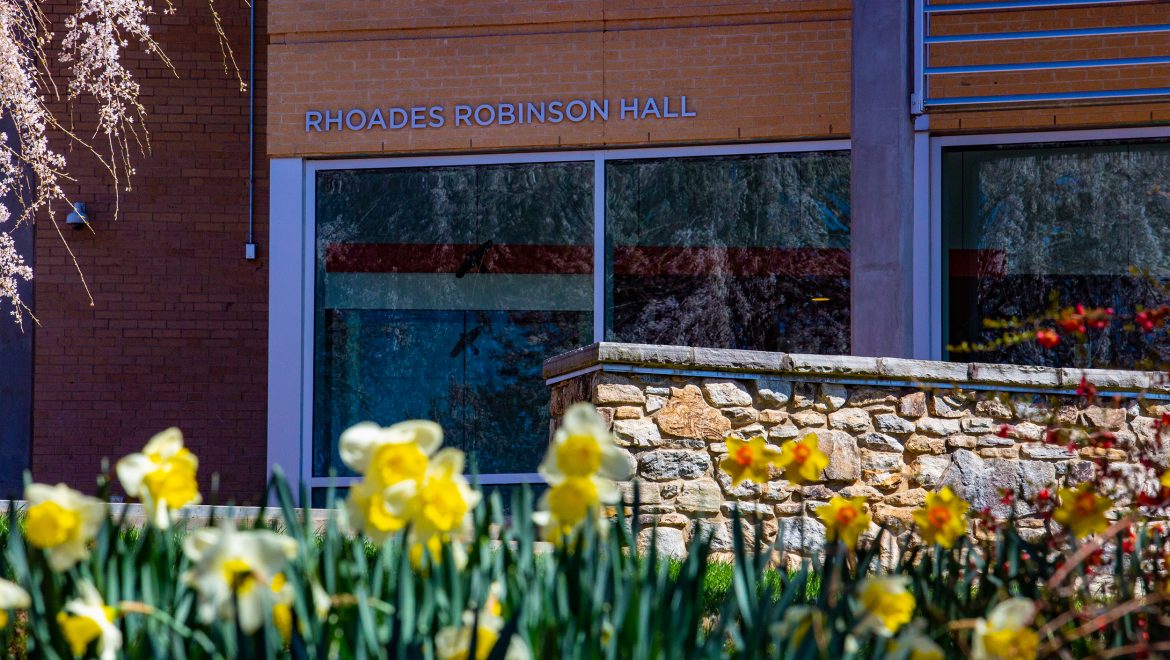 Return to Campus Plan
The academic and co-curricular plan for returning to campus in Spring 2021
Download Here
Download & Order Materials
Departments can download and order informational posters, signage, and more.
Learn More
---
Latest Campus Email Updates
Jan. 12, 2021: Welcome Back to UNC Asheville for the Spring 2021 Semester (To students, faculty and staff)
Jan. 10, 2021: COVID PCR Tests on campus (To all students)
Jan. 7, 2021: UNC Asheville COVID-19 Return to Campus Testing Protocols for Resident Students (To new residential students)
Jan. 7, 2021: UNC Asheville COVID-19 Return to Campus Testing Protocols for Resident Students (To continuing residential students)
Jan. 5, 2021: Safety concerns before returning to campus (To all students)