Care. Compassion. Community.
As UNC Asheville students, faculty and staff return to campus in Spring 2021, it's important that our community understand how campus will operate and what is expected of them as we work together to prioritize everyone's health and safety.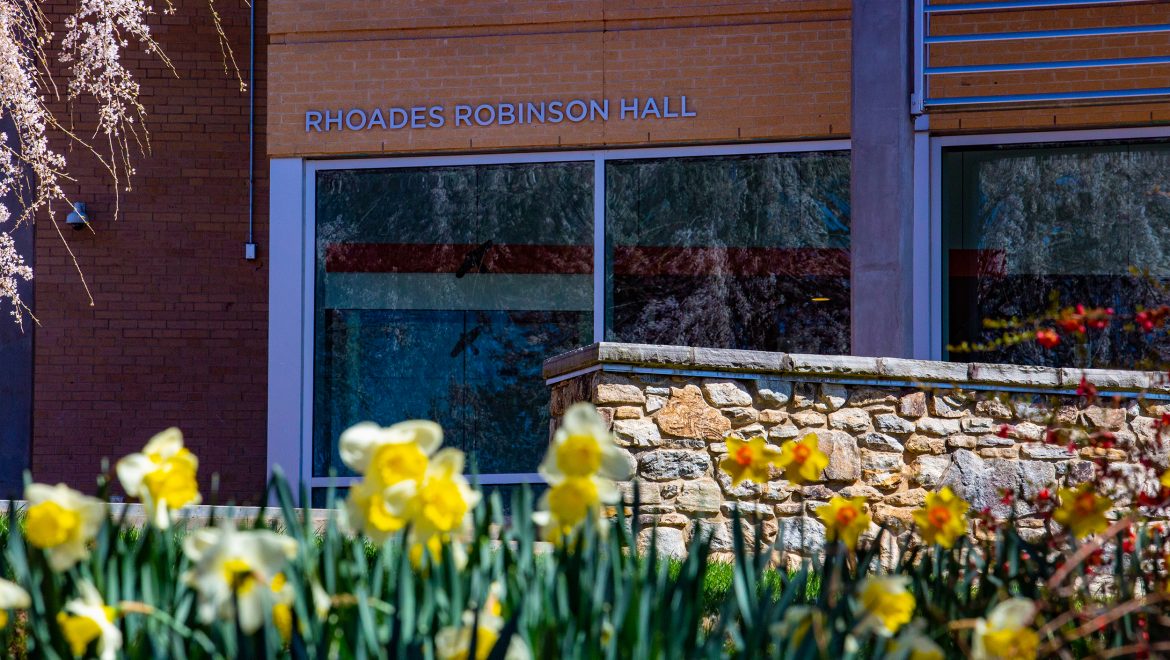 Return to Campus Plan
The academic and co-curricular plan for returning to campus in Spring 2021
Download Here
Video Tours
Learn about the health and safety measures in place across campus, how to navigate buildings, and more.
Watch Now
---
Latest Campus Email Updates
Feb. 16, 2021: UNC Asheville Partners with MAHEC to Host COVID-19 Immunization Site (To students, faculty and staff)
Feb. 12, 2021: COVID Vaccine Rollout in North Carolina (To faculty and staff)
Feb. 5, 2021: COVID-19 Update—3W's Protocol Fatigue, Volunteer Opportunity, Continued Vigilance (To students, faculty and staff)
Feb. 2, 2021: COVID-19 Quarantine and Isolation Guidelines from the CDC (To students, faculty and staff)
Feb. 2, 2021: COVID Surveillance Testing for Students (To students)